Happy Home is a family-owned company born out of a passion for architecture and the latest construction technologies of the company creators, Mihkel and Liisa Nirgi. Mihkel, who has long-standing experience in real estate, and Liisa, who has a marketing background, started real estate development together and found that there is a need for standard house solutions with a distinctive design on the Estonian market. First, they tested the waters with small houses: outdoor kitchens, summer houses, sauna houses. In the course of their work, they found a unique material based on an innovative technology – cross-laminated timber, which is now the heart of the Happy Home houses.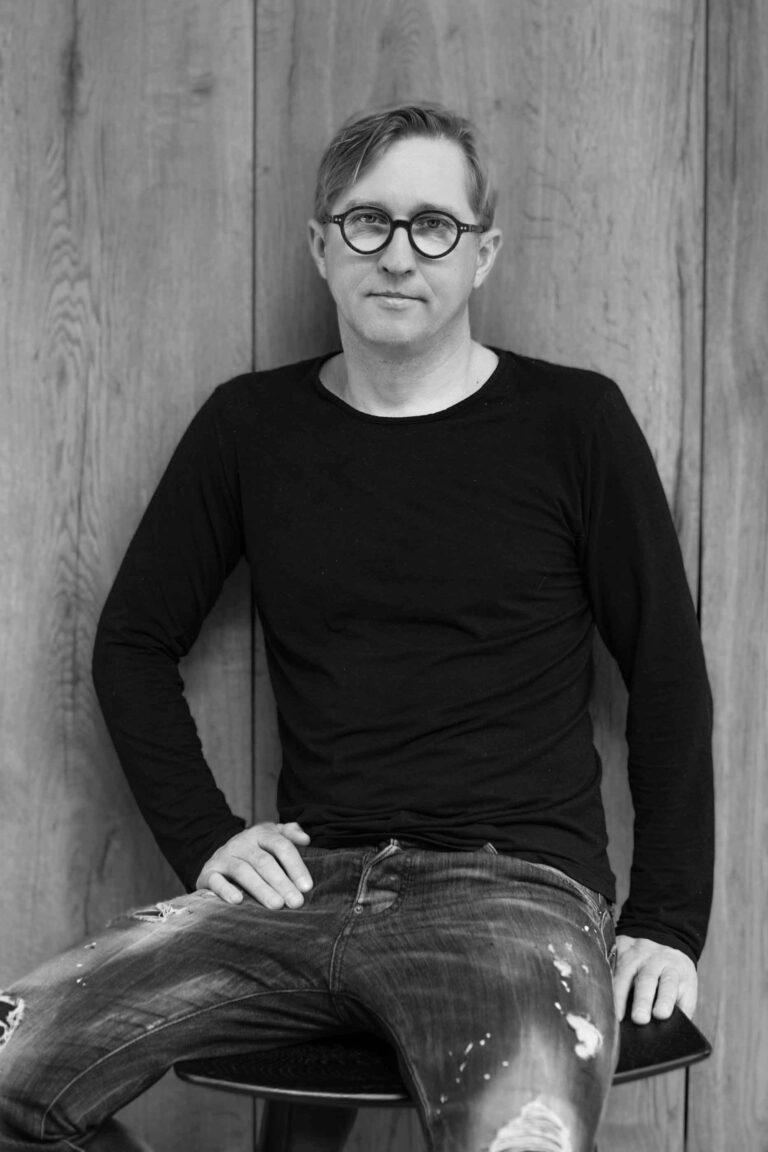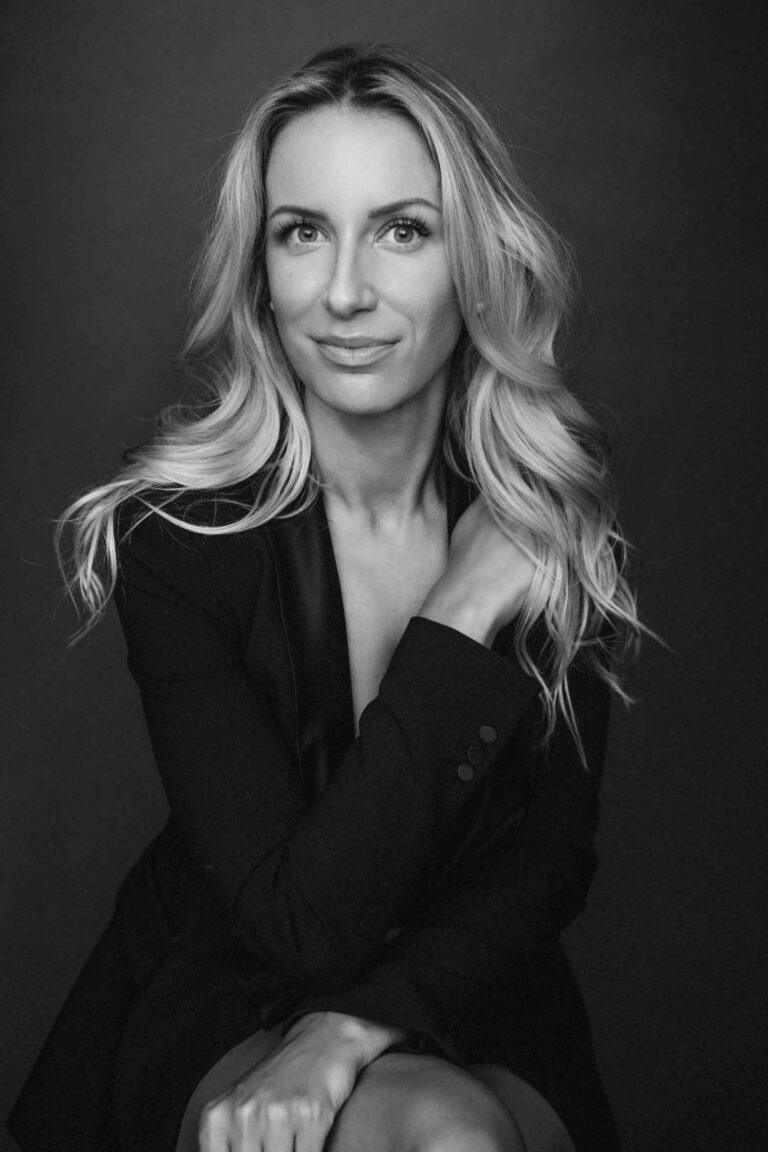 Unique cross-laminated timber is the heart of the Happy Home houses
As customers also wanted private houses, they moved from modular houses towards prefabricated houses. The idea was to create prefabricated houses for more demanding customers that would differ from those offered on the market both in terms of architecture and construction technology.  Our ambition is to create homes that are suitable for living life to the fullest. Homes that provide a balance to the contrasts and hectic pace of everyday life. A Happy Home is a place where it just feels good to be surrounded by the combination of unique design and functional interior solutions.
"Our ambition is to create homes that are suitable for living life to the fullest"
We selected Japan, our first and still the most popular house, as our own home. This design received unexpected media coverage and several design awards and after that, Happy Home has developed at a rapid pace. The second big dream of Liisa and Mihkel – bringing exciting elements from countries well known for their design to the local architectural landscape and offer variety amid concrete houses, slowly began to take shape. After entering the market with the Japan house, 10 private houses were sold in a year. This was the maximum number that could be produced. Proximity to nature is important when designing the houses, as the possibility to be surrounded by natural materials has a positive effect on both the mind and health. Cross-laminated timber has been chosen as the main construction material, meaning that the carbon footprint of the entire construction process is significantly smaller. Cross-laminated timber has a positive CO2 balance and the construction process is faster, cleaner, and less noisy compared to the construction of a stone house.
"For centuries, the word home has been equated with a wooden house for Estonians and we want a wooden house to still be the first choice for Estonians when building a new home."
Happy Home houses are in harmony with nature and long-lasting both in terms of construction quality and architecture. Each house has a unique design, but they are all united by Happy Home's vision. The homes we create are airy, bright, and spacious enough to bring joy to your family and to enable you to host friends and relatives. All houses have tall ceilings and large glass walls and are made of natural materials. We create homes that are stylish, functional, environmentally friendly, spacious, and timeless. Just the kind of houses where we'd want to live ourselves.
"We create just the kind of homes where we'd want to live ourselves!"
Dreams are not born without a strong team. Happy Home houses are made in cooperation with a team of architects, project managers, and constructors.  "We consider our strength to lie in the fact that all design and construction work is done within the company. This means that we have control over the quality of both design and construction. At the same time, we are highly flexible. The layout and size of standard projects can be changed, and we also make custom solutions depending on the customer's wishes and the peculiarities of the site. We also design indoor and outdoor areas to offer the most unified living environment to our customers. For customers who want to design and manage the construction of their own home, we also provide the opportunity to take over the construction at any time. At a minimum, you can order a house package with installation from us."
"We want to sell design, construction technology, and materials to foreign countries and we are looking for distributors for that."
Today, the company has distributors in Sweden and a vision to sell its knowledge and design to foreign markets. Liisa and Mihkel emphasise that their daily work focuses on Estonia.  We have also designed solutions for a terraced house and semi-detached house. There are so many ways to grow! We want to offer our houses to foreign markets as a franchise, i.e. sell the design, construction engineering, and materials, but not build the houses ourselves.
We want to inspire people to live a more conscious and sustainable lifestyle, and we aim to increase the proportion of sustainable materials in all houses. We integrate sustainable thinking into the design phase, where the first important choices are made both in terms of materials and energy efficiency. We use environmentally friendly materials and local products in our houses as much as possible, taking into account the entire construction and life cycle of the house. Our goal is to become more responsible and sustainable in the entire house construction process. We work within the framework of certain practices and are aware that the choice of materials, their logistics, the energy efficiency of the houses, and the construction process itself are important. We are constantly improving the way we work to achieve our goals, and this includes all the different parts of our business: from the design phase and our company culture to the energy efficiency and construction of the houses.
By choosing a Happy Home house, you choose a healthier living environment, support green lifestyle, and Estonian design!